About us
Certificate attestation and general
New India attestation is an expert in the field of certificate attestation, Apostille and related services. As a professionally driven firm we are committed and motivated people, who are focusing single mindedly for our client's satisfaction. We understand our client's requirement and are equipped with the best basket of professional experts. Our focus is to give the best of services at all times and to build a long term, mutually benefited relationship with all our clients.
Team New India offers our clients a distinct edge, when you assign the responsibility of collecting your certificate you can be assured a high quality of our services. With the Team strength and commitment we make it our business to understand our client needs and closely match it with our standards.
Be it degree certificate attestation in UAE, birth certificate attestation in Qatar, salary certificate attestation in Oman, we believe in customer satisfaction, our service is consistent, hasty and cost effective, at the same time committed to highest business standards. 
We do our best to provide the finest and most customer-friendly services. We are integrated with a vision to provide the absolute solution for your certificate attestation formalities from India, UK, USA, Canada, Australia & all G.C.C. Our aim is to attain client satisfaction.
New India Attestation has an online tracking facility. We inform our Clients about the position of their certificates undergoing attestation/apostille by sending them mails regarding the most recent update that are taking place in their legalization process. And our clients can contact our experts on toll free No. round the clock.
All type certificate attestation services, embassy services @ affordable cost and limited time period
Our Professional Team Work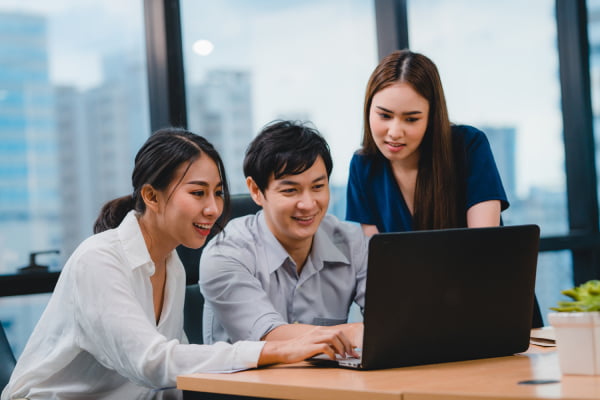 Professional work culture in every aspect
An organization's culture defines its identity. An entity's way of doing business is perceived by both the individuals who comprise the organization as well as its clients and customers, and it is determined by its culture.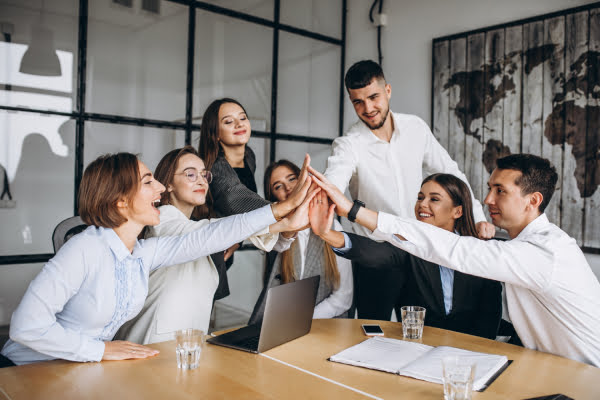 Fast service for each client's satisfaction
We are a professionally driven organization Managed by talented and experienced professionals. We believe in customer satisfaction and wish to maintain a long relation with our clients. Our team of experts will help you.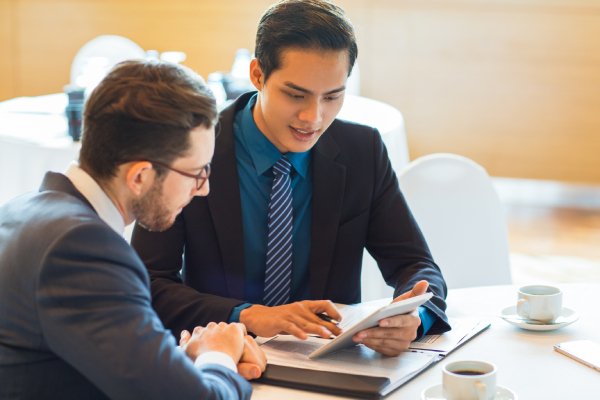 Individual attention to every customers
New India Attestation Oman is a group engaged in various activities, which are designed to boost customer satisfaction.We always believe in customer satisfaction, so we do not compromise on quality for our customers.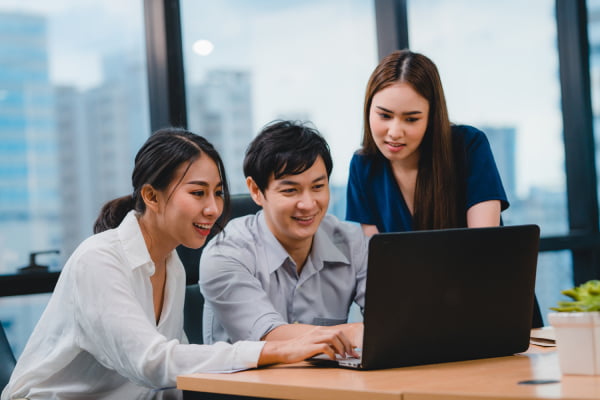 Streamlined communication for perfection
Apostille Oman is a type of attestation in which documents are legalized in a meticulous layout that is adequate in all Countries that is a member of Hague Convention. The country where you propose to utilize your credentials.
In order to acquire our services please kindly send us your inquiry of interest. We shall revert back immediately.