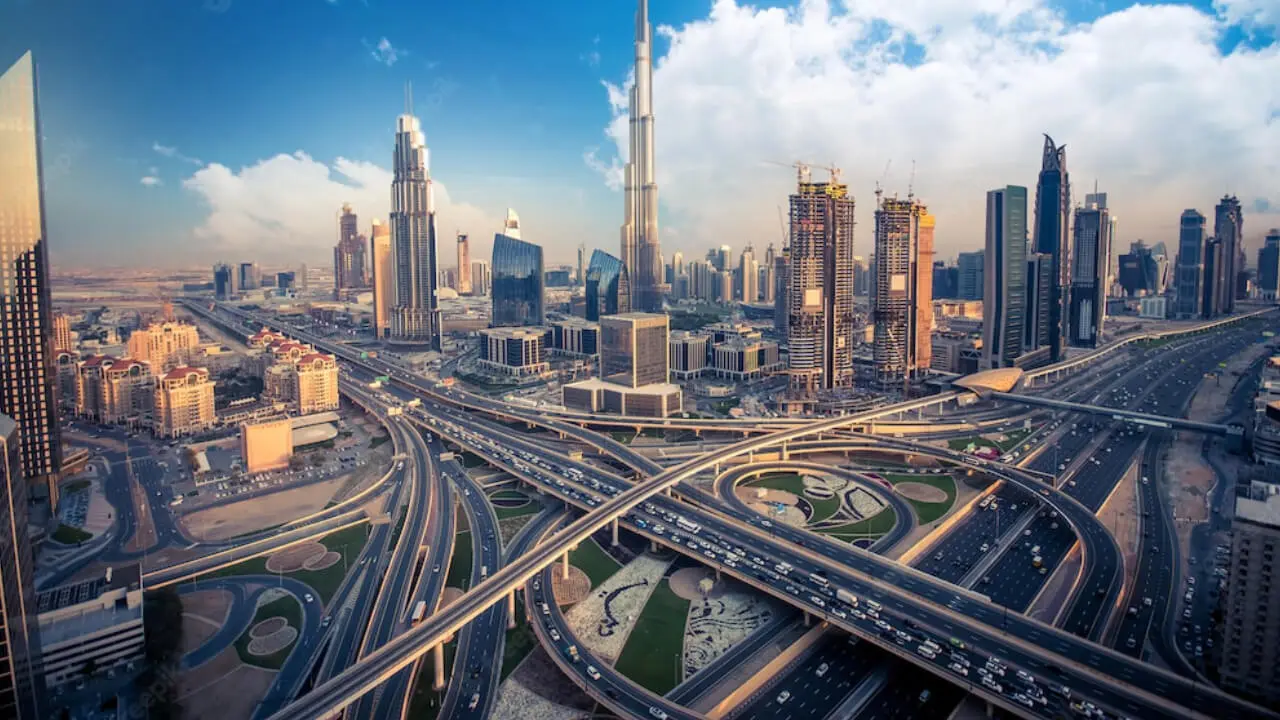 United Arab Emirates is one of the most known nations in the Middle East. It is a country at the southeast end of the Arabian Peninsula on the Persian Gulf, bordering Oman to the east and Saudi Arabia to the south, as well as sharing sea borders with Qatar and Iran. United Arab Emirates, as its name suggests, is a congregation of seven emirates or states, namely Abu Dhabi( which serves as the capital), Ajman, Dubai, Fujairah, Ras al-Khaimah, Sharjah and Umm al Quwain.
Each Emirates is governed by an absolute monarch, together forming a Federal Supreme Council, and one of them is selected as the president of UAE.
Islam is the official religion of UAE and Arabic is its official language. The local currency is the dirham (AED). Emirates is tolerant and cosmopolitan, and all visitors are warmly welcomed here. However, Islam is a way of life in the city, and therefore tourists should adopt a certain level of cultural and religious sensitivity for the duration of their stay.
Although UAE is seen as a relatively young destination, it has a fascinating history and a vibrant heritage that offers visitors an intriguing glimpse into Arabian culture. A good place to start exploring the history and heritage of UAE is the Dubai Museum located inside Al Fahidi Fort, one of UAE's oldest buildings dating back to 1787. There are other museums in surrounding emirates that also offer important insights into the history and growth of the city and of the United Arab Emirates
New India Business Corporation LLC302/06, Offices Land Building, Near Sana Fashion, Karama – Dubai.

uae@newindiaattestation.com