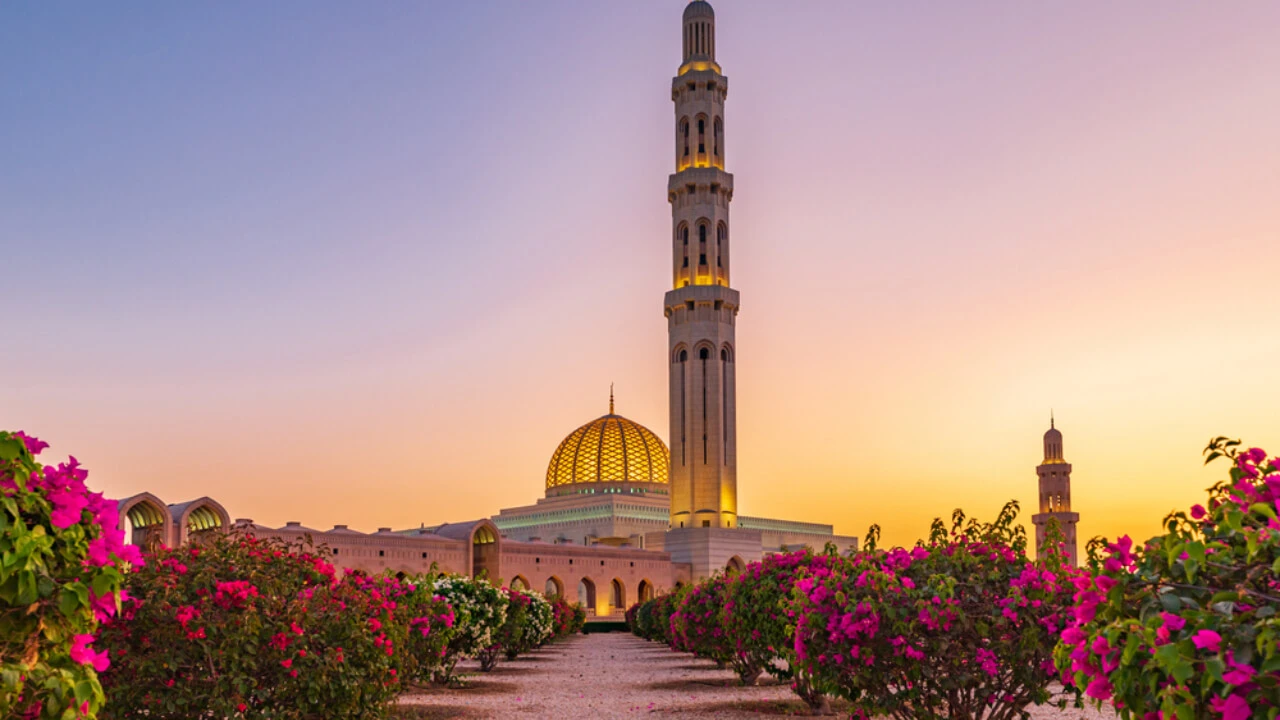 Certificate Attestation In Oman
Getting attestation is a procedure to legalize the documents that are to be used in foreign countries. Different ways are possible in attaining the attestation in case of educational and non-educational documents. NEW INDIA agencies for certificate attestation offers fastest apostille and attestation service in Oman.
Why Attestation For Your Documents?
The process by which the concern government endorses a document assuring the receiving country or organization of its authenticity is known as attestation. This is significant for those who are planning to go abroad. Attestation mainly incorporates two or three levels of attestations across government departments in both countries. We guarantee 100% genuine attestation of your document that is provided to you with ease and comfort.
NEW INDIA In Oman
Certificate attestation in Oman has its own attestation procedure. It won't be easy if one does it on their own. NEW INDIA provides fast and reliable attestation. NEW INDIA attestation agency helps you with Oman Embassy attestation, MOFA or the ministry of foreign affairs attestation and other attestations etc. We are one of the best attestation agency in Oman to set you with fast, reliable, and impeccable service of certificate attestation and we value your trust in us. We believe in providing quality service by giving value to your time and money. The moment you plan to get your documents attested by the Oman EMBASSY, we are here to assist you.
Bait Al Falaj Street 3538 way Behind OIFC MBD AREA OMAN OM, 117, OMAN

00968 9607 6342
00968 9283 8340

enquiry@newindiaattestation.com