ALL CERTIFICATE ATTESTATION SERVICES
QATAR
Concord Business Centre, Office No. 12, 3rd Floor, Al Meena Street. Opposite Bone and Joint Centre HMC, Near Golden Ocean Hotel, Old Salata, Doha, QATAR
OMAN
New India Business Corporation LLC Bait Al Falaj Street 3538 way Behind OIFC MBD AREA OMAN OM, 117, OMAN


UAE
New India Business Corporation LLC 302/06, Offices Land Building, Near Sana Fashion, Karama – Dubai.


All types of certificate attestation services in Qatar, Oman and UAE within 7 – 10 Indian working days.
NEW INDIA Certificate Attestation Services
Attestation is the process of authenticating the document to the required level so that another country or organization can accept that as genuine. New India Attestation Services makes it simple and stress free for an individual to attest his/her certificates, that too, in a negligible time frame.
NEW INDIA provides attestation and Apostille services in Qatar, the UAE, and Oman. Qatar attestation services, MOFA attestation services in Qatar, and attestation services in Oman, NEW INDIA is the ideal answer for any attestation, apostille, or authentication activity.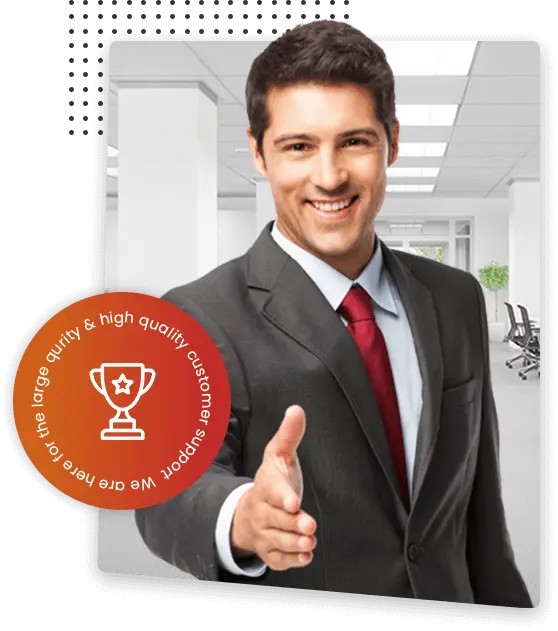 ALL CERTIFICATE ATTESTATION SERVICES
All types of certificate attestation services in Qatar, Oman, and UAE within 7 – 10 Indian working days

New India Attestation Services operating in UAE, Qatar and Oman makes authentication or Attestation of degree is

Attestation of marriage certificate is requisite when someone tries to look for a family visa.

Birth certificate is a very important document, which specifies the date of birth of a person.

New India attestation UAE is an expert in the field of certificate attestation, Embassy services, PCC and related services.

Attestation Services in Qatar has been made an easier process with the inception of New India Business Corporation.

Apostille is an international attestation that is acceptable in about 92 countries of Hague Convention.
New India provide free collection service and delivery service at anywhere in Qatar, Oman, Dubai, Sharjah, Abu Dhabi. function in ordinary life.
By using Tracking id, You can find your document status in newindia website.
You won't pay anything for Attestation services, giving you time to receive your item before you pay for it.
New India Business Corporation takes the burden of attestation procedures from you and takes it upon their own shoulders, making it a whole lot easier for the clients. Apart from the top service in the sector, free collection and delivery of certificates, an efficient and accurate tracking system makes it the best choice for any client.
Every document is insured, and therefore, there is not a thimble of tension for the clients who choose New India. Payment is taken only after the delivery, favoring the needs of the client.
I really like the service. I attested 2 of my documents. It is prompt service. and good customer support. I will really recommend it to my friends and family.
Shakshi Pant
Professional and reliable. They will go out of their way to ensure you get the best of their services. Impressive.
Gagan Parashar
At a situation where getting documents like birth certificate, marriage certificate and many other life essential evidences where really difficult NEW INDIA ATTESTATION was really a great boon with best and prompt services.
Jesintha P.G
Fast Attestation & Delivery
Get in touch for any kind of help and informations
NEW INDIA operates in Qatar, Oman, and UAE offering attestation and Apostille services. Be it any kind of attestation, apostille, or authentication procedure, New India is your perfect solution.
Our head office address:
Concord Business Centre, Office No. 12, 3rd Floor, Al Meena Street. Opposite Bone and Joint Centre HMC, Near Golden Ocean Hotel, Old Salata, Doha, QATAR
Call for help:
00974 4442 4474
00974 6616 6884
Mail us for information
enquiry@newindiaattestation.com
md jilani Bhai
20/03/2023
Saroj kumar mukhiya Mukhiya
18/03/2023