NEW INDIA Certificate Attestation Services
If you want to travel abroad, certificate attestation is essential. Whether it is educational certificates, personal certificates, or commercial documents, the help of a seasoned attestation service provider can make all the difference in the cumbersome process. New India Attestation, an ISO 9001-2015 certified company based in Qatar, is one of the leading service providers in the field of attestation services, with operations in countries in the Middle East, including Qatar, Oman and UAE. With our exceptionally superior quality services, New India Attestation has eclipsed other service providers and become the most popular name in the domain.
With our efficient and fast attestation services, you can leave all your attestation worries behind and focus on the other tasks at hand.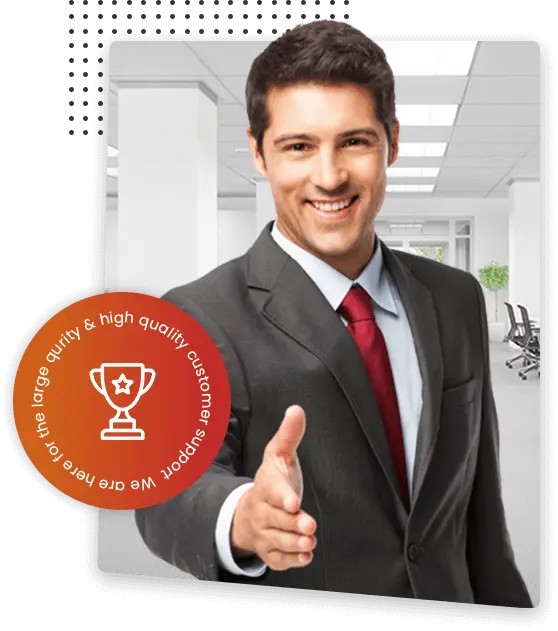 All types of certificate attestation services in Oman, Qatar and UAE within 7 – 10 Indian working days.
ALL CERTIFICATE ATTESTATION SERVICES
All types of certificate attestation services in Qatar, Oman, and UAE within 7 – 10 Indian working days

New India Attestation Services operating in UAE, Qatar and Oman makes authentication or Attestation of degree is

Attestation of marriage certificate is requisite when someone tries to look for a family visa.

Birth certificate is a very important document, which specifies the date of birth of a person.

New India attestation UAE is an expert in the field of certificate attestation, Embassy services, PCC and related services.

Attestation Services in Qatar has been made an easier process with the inception of New India Business Corporation.

Apostille is an international attestation that is acceptable in about 92 countries of Hague Convention.
Apostille attestation is the certificate attestation procedure that simplifies the validation process and makes the document acceptable across all the 105 countries that signed the Hague Convention. The Hague Convention of October 5, 1961, abolished the need for the legalization of foreign public documents.
Once the certificate is apostilled, it is accepted in the countries part of the Hague Convention without any further need for Embassy attestation from the destination country. However, after six months of attestation, the documents should be apostilled again for further use. In Apostille attestation, an apostille stamp is pasted on the backside of the document to validate its authenticity.
ALL CERTIFICATE ATTESTATION SERVICES
QATAR
Al – Dabbagh Building, Office – 2 G.Floor Near Chairman Hotel, Oppsite Big Mosque Najma, Doha – QATAR, Building No. 56, Street 850, Zone 26, Qatar
OMAN
New India Business Corporation LLC Bait Al Falaj Street 3538 way Behind OIFC MBD AREA OMAN OM, 117, OMAN


UAE
New India Business Corporation LLC 302/06, Offices Land Building, Near Sana Fashion, Karama – Dubai.


All types of certificate attestation services in Qatar, Oman and UAE within 7 – 10 Indian working days.
New India provide free collection service and delivery service at anywhere in Qatar, Oman, Dubai, Sharjah, Abu Dhabi. function in ordinary life.
By using Tracking id, You can find your document status in newindia website.
You won't pay anything for Attestation services, giving you time to receive your item before you pay for it.
New India Business Corporation takes the burden of attestation procedures from you and takes it upon their own shoulders, making it a whole lot easier for the clients. Apart from the top service in the sector, free collection and delivery of certificates, an efficient and accurate tracking system makes it the best choice for any client.
Every document is insured, and therefore, there is not a thimble of tension for the clients who choose New India. Payment is taken only after the delivery, favoring the needs of the client.
I really like the service. I attested 2 of my documents. It is prompt service. and good customer support. I will really recommend it to my friends and family.
Shakshi Pant
Professional and reliable. They will go out of their way to ensure you get the best of their services. Impressive.
Gagan Parashar
At a situation where getting documents like birth certificate, marriage certificate and many other life essential evidences where really difficult NEW INDIA ATTESTATION was really a great boon with best and prompt services.
Jesintha P.G
Language is a sophisticated instrument that helps to communicate ideas, emotions, and information. In today's globalised world, geographical boundaries are getting blurred and new business markets are emerging. Word-to-word translation may distort the message and fail to convey the message in a complex scenario. This is where the services offered by a trusted agency can prove significant. To cross linguistic barriers and tap into potential customers, markets, and new possibilities across the globe, partnering with dependable translation services is advisable. New India Attestation's highly professional translators, who have a good grasp of different languages, can help you with a comprehensive range of translation services such as legal translation, medical translation, technical translation, financial translation, etc.
ISO 9001-2015
Certified
Excellent
Service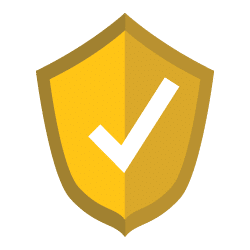 Secure &
Confidential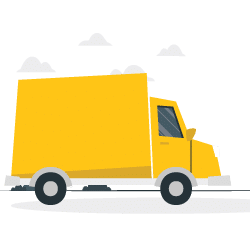 Free Pickup &
Delivery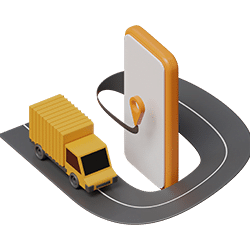 Online
Tracking
Fast Attestation & Delivery
Get in touch for any kind of help and informations
NEW INDIA operates in Qatar, Oman, and UAE offering attestation and Apostille services. Be it any kind of attestation, apostille, or authentication procedure, New India is your perfect solution.
Our head office address:
Al – Dabbagh Building, Office – 2 G.Floor Near Chairman Hotel, Oppsite Big Mosque Najma, Doha – QATAR, Building No. 56, Street 850, Zone 26, Qatar
Call for help:
00974 4442 4474
00974 6616 6884
Mail us for information
enquiry@newindiaattestation.com
Saroj kumar mukhiya Mukhiya
18/03/2023