All type certificate attestation services, embassy services @ affordable cost and limited time period
Our Professional Team Work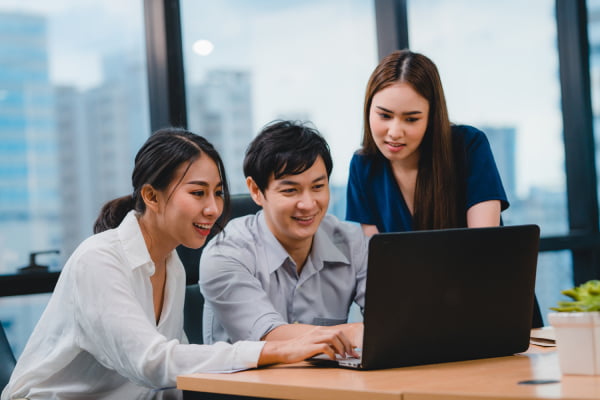 Professional work culture in every aspect
An organization's culture defines its identity. An entity's way of doing business is perceived by both the individuals who comprise the organization as well as its clients and customers, and it is determined by its culture.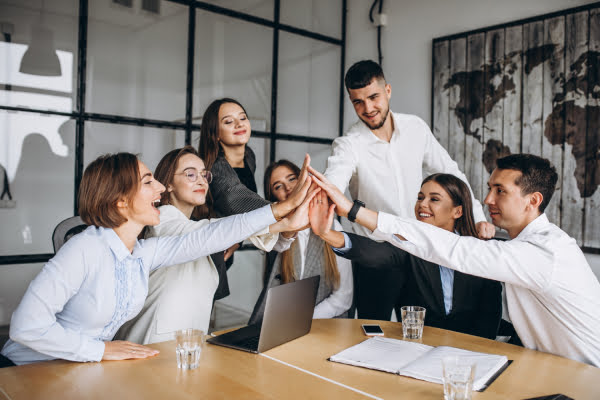 Fast service for each client's satisfaction
We are a professionally driven organization Managed by talented and experienced professionals. We believe in customer satisfaction and wish to maintain a long relation with our clients. Our team of experts will help you.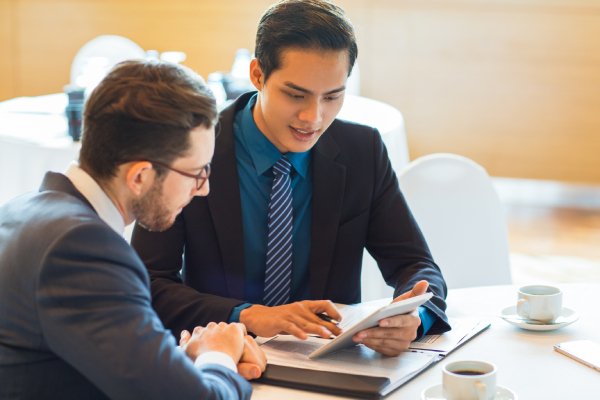 Individual attention to every customers
New India Attestation Oman is a group engaged in various activities, which are designed to boost customer satisfaction.We always believe in customer satisfaction, so we do not compromise on quality for our customers.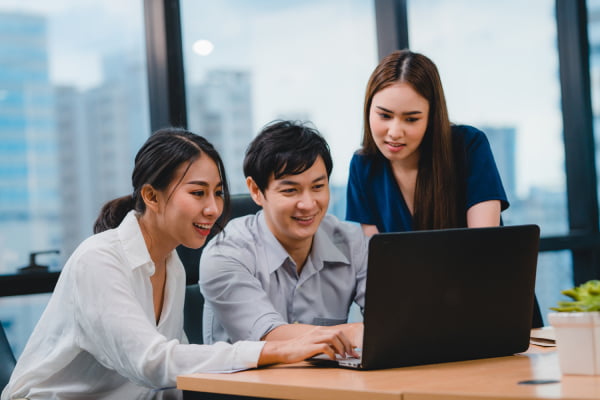 Streamlined communication for perfection
Apostille Oman is a type of attestation in which documents are legalized in a meticulous layout that is adequate in all Countries that is a member of Hague Convention. The country where you propose to utilize your credentials.