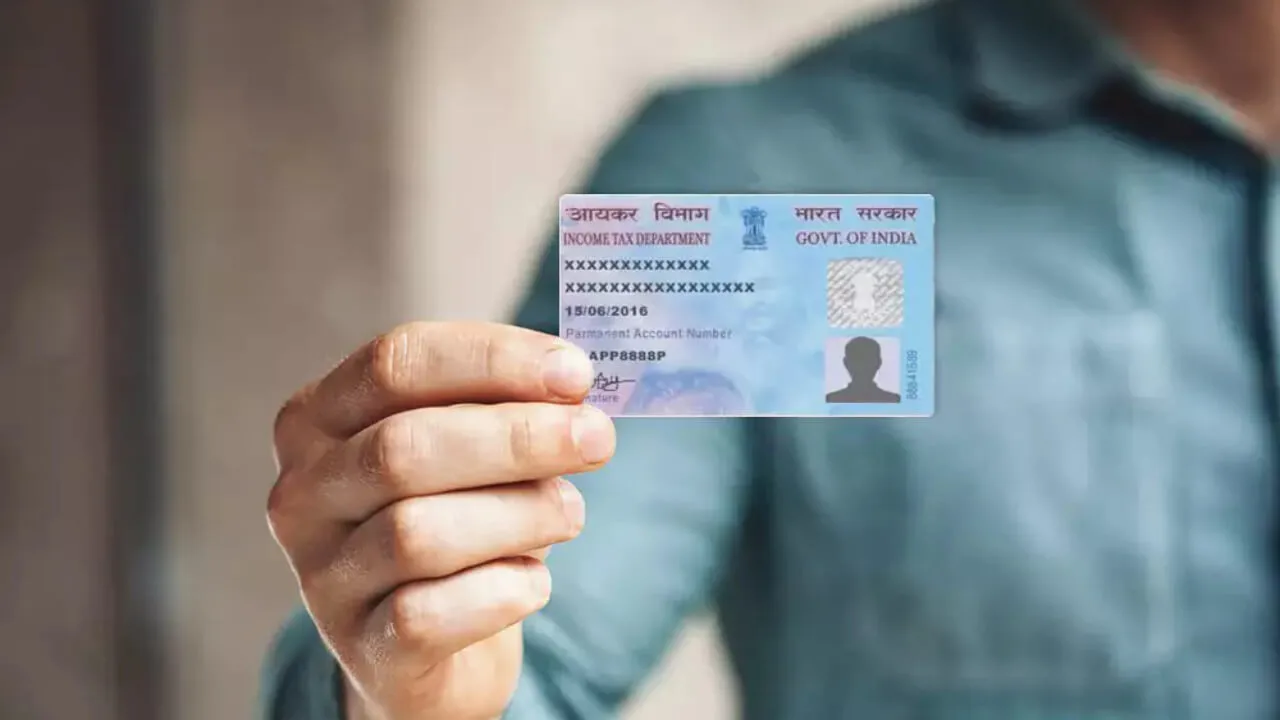 Pan Card is an important piece of legal document consisting of your income and bank related details. We provide Pan Card to every customer within the time frame of 15 days. We also get your Pan Card attested by the authorities to make it appear more genuine and helps you to use in other countries too, as a document for official substantiation. This Pan Card attestation also confirms that all the signs and seals in the Pan Card is legally authentic. Normally it takes two months to get a new Pan Card, but we can provide your it in 15 days. Our responsible set of team is efficient and diligent in every sense. UAE attestation includes this Pan Card Services too.
Requirements for PAN:
1. ID card copy
2. Aadhar card copy
3. 2 Photographs
It will take around 20-25 Indian working days for the PAN card application procedures.
Al - Dabbagh Building., Office-2 G.Floor Near Chairman Hotel, Oppsite Big Mosque Najma, Doha-QATAR., Building No.56,Street 850,Zone 26., Qatar

00974 4442 4474
00974 6616 6884

enquiry@newindiaattestation.com